LATEST GRAPHIC ART PROJECTS
Latest graphic image I've done in response to art requests that I can show you is this one. Everything else I've been working on for graphic art clients and web clients has to be kept unseen because, again, they're for products and projects yet to be released. Of course, once they go "live", I'll be able let you see them. This particular very "in-the-rough" image was included in one of my project rejections just for demonstration purposes. It's not got the simplicity and balance I prefer, nor the light interplay, and it's way too busy, but it suited the request. One of the trials of professional graphic art is doing things that artistically don't sit quite right with me, but doing them anyway because it is what's called for, sometimes as a stand alone, or sometimes as small part of a much bigger project being created elsewhere.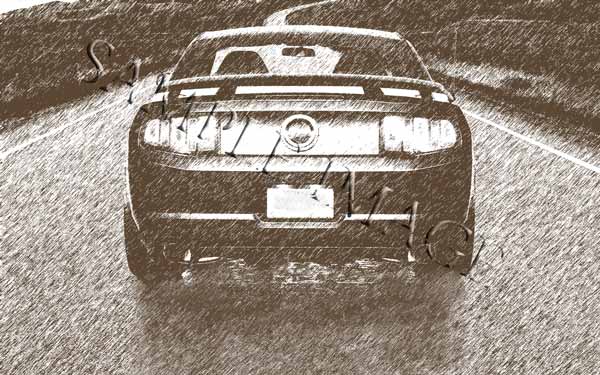 It's been awhile since I updated this page...because I've been busy creating art for clients and also some art for me. The graphic art for clients I've been doing I can't share yet as it's all for books, ebooks, products, and projects yet to be launched. Once the projects go live, I can share the art I made for them with you, but, sometimes, the final release is months in coming.
Art I can share is as follows:
Ooo 3, released at RedBubble in print-sized format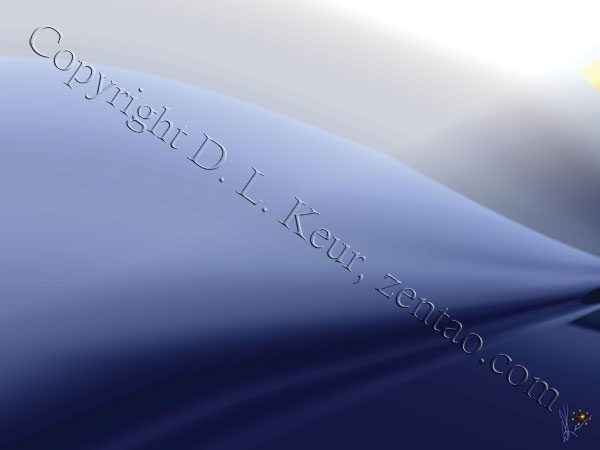 Ooo 3 is part of a series inspired by interactions with Revad David Riley. Prints available here. Giclees available upon request.
The Morning Sun Series 1 and 2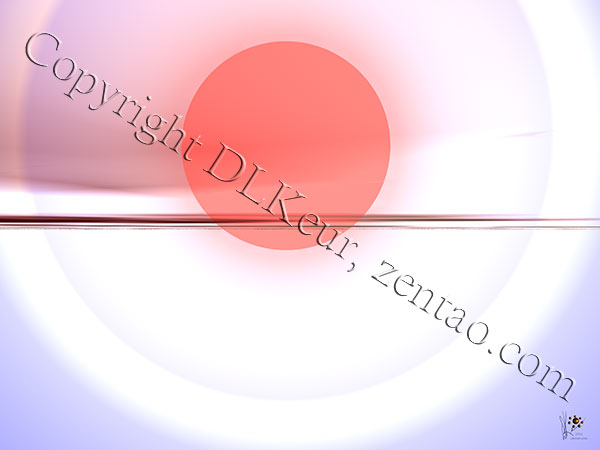 Prints available here. Giclees available upon request.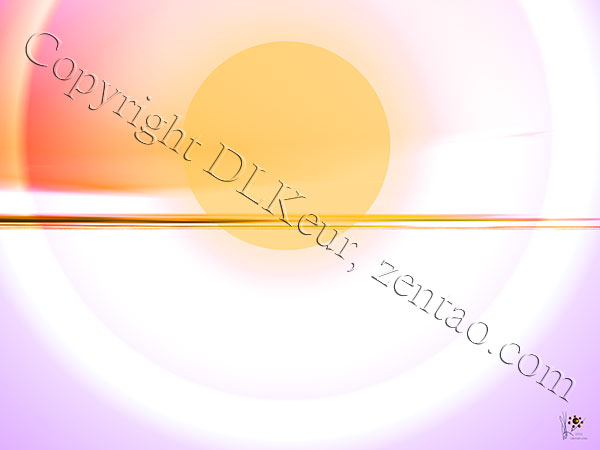 Prints available here. Giclees available upon request.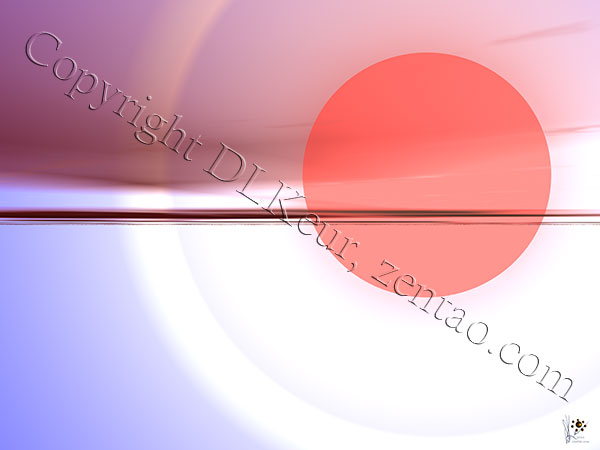 Prints available here. Giclees available upon request.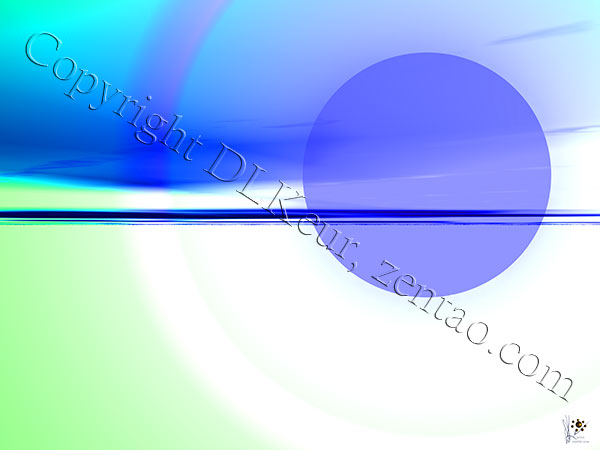 Prints available here. Giclees available upon request.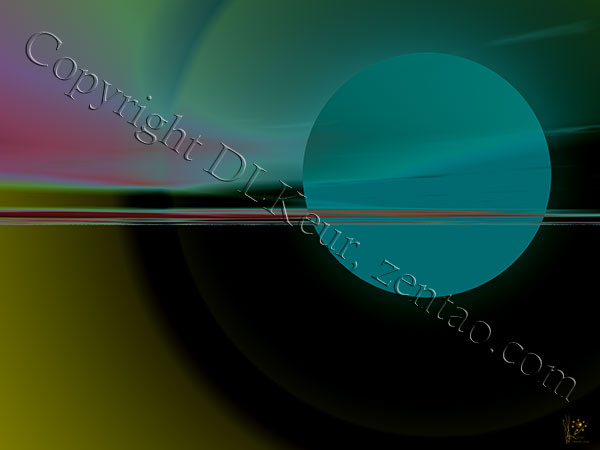 Prints available here. Giclees available upon request.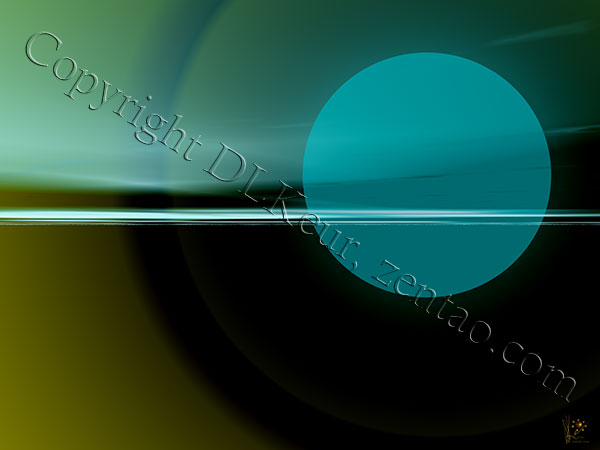 Prints available here. Giclees available upon request.



Did these vector graphic art files in June, this year, for a new client. They are logos recreated for the purpose of engraving. On the graphic art retouching and corrections page, I show sample of the original files I was sent alongside these, my recreation of those old logos. I get quite a few requests for graphic art help to bring images up in quality, usually either because old print files need help or sketches by a client need to be rendered to professional quality print specifications.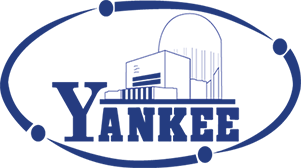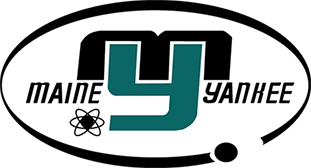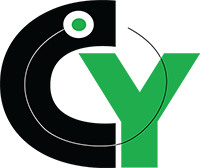 Right now, I'm mid-project on an inspirational CD cover, working on a website launch for a client, working on a logo, text-imprint, and sign art for another client, and beginning background work for a book cover, background meaning reading the manuscript and awaiting some materials from the author which are coming in via USPS.
2011 Business Card Projects
Rick Nasset Realty Business Package
A realtor's business card/logo/letterhead request came in the midst of another huge project that's still in progress and will be, it looks like, for awhile. For this particular card, I was sent a PDF of the realtor's ideas for which I generated six or seven designs. The realtor then took my ideas and put together a composite of two of them and we wound up with this which I produced as a vector graphic as well as in several client printable formats.
Business card graphic art project for Rick Nasset Realty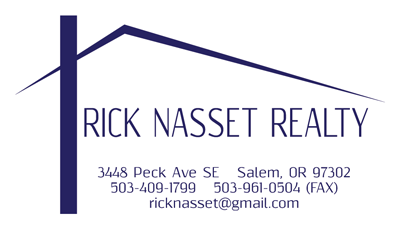 P. Tormey Calling Card
Pat requested a calling card, and the stipulations were a font that approximated the one on his family heirloom china, but with a twining vine. I found a perfectly suitable font ready-to-use by a wonderful font artist, made a "turnipseed" (artistic license taken to an extreme in the fact that turnip seeds are very, very tiny and rather nondescript. =)
Calling Card graphic art project, address removed to preserve privacy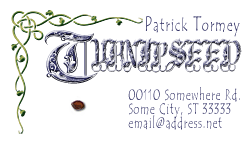 Here are a couple of other business cards this year that were especially fun to do:
Hot Paint business card
Business card graphic art project for Hot Paint custom auto painting...who did not want a car or motorcycle pictured on the card, but "just lava in our business colors, yellow, orange, and blue". =)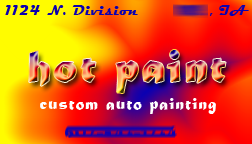 Byte-Fix business card
Business card graphic art project for Byte-Fix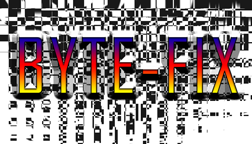 The other side of the card is equally interesting, but I'm not going to share it because I don't want the idea or concept to be copied.
Some other projects this year have been:
2011 CD Cover Projects
A couple of CD covers.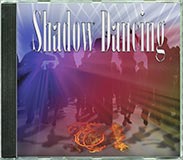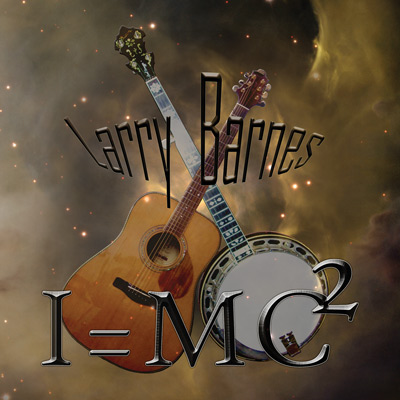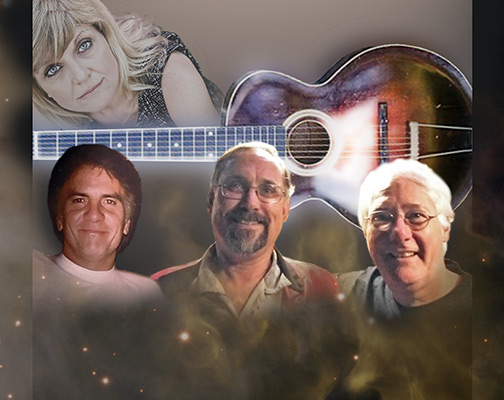 2011 Book Cover Projects
A couple of book covers which I can't share because the books haven't been released yet.
2011 Posters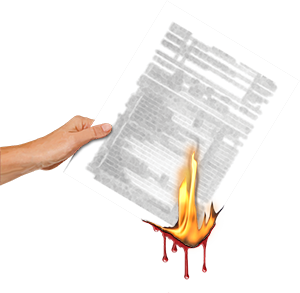 2011 Promotional Images
Valacious Promotional Image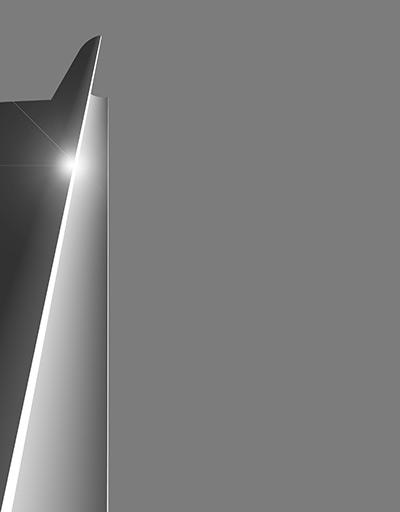 typesetting for an emailable PDF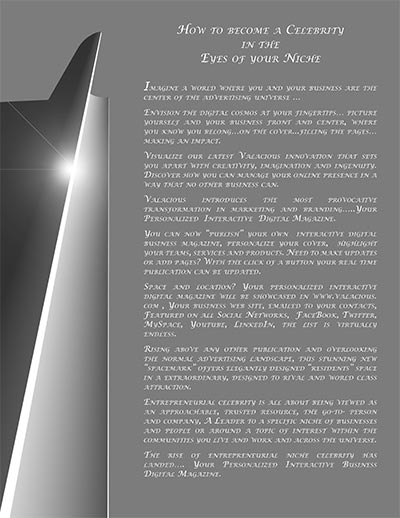 2011 Website Graphics Projects
One of the most tedious projects--some two and a half months of work--that is ongoing has been the Valacious project. It has included images for promotion and images for a website, copyright retained by artist, licensing pending signatures.
pending insertion