book cover graphic art catalog
pre-made, available book covers, price includes text additions and typesetting.
graphic art & images catalog
suitable for CDs, DVDs, book covers, advertising, promotional efforts, t-shirts, wall art, card art, websites. ($5 & up)
foundations, backgrounds
figures & objects
decorations
business card graphic art catalog
business card blanks--backgrounds upon which your text can be laid.
graphic art estimate
describe your project needs &, if any, your deadline
help for your art project
use the form's message area to request help with your graphic art project, whether it's just processing help or help bringing the project up to professional quality
digital graphic art
comments and viewpoints about digital art by a graphic artist & designer
GRAPHIC ART HOW-TO HELP AND HINTS
how to do graphic art yourself
the basics you need to know
All About Art
a professional graphic artist talks about art – fine art, digital art, & graphic art



WEB RELATED PROFESSIONAL GRAPHIC ART & DESIGN SERVICES
graphic art for websites & webpages
Signature Series website design
with D.L.Keur of zentao.com
a webmaster's blog
on website design and website development
ART ARCHIVES
RELATED ART PAGES, SITES, & ARTISTS

PROFESSIONAL GRAPHIC ART & DESIGN
COMPRESSION AND IMAGE COLORS SET FOR INTERNET VIEWING BY CALIBRATED PC MONITORS. If you are not seeing these in real world colors, contrast & brightness, please adjust your contrast, brightness and colors accordingly
Graphic Art for Web Presentation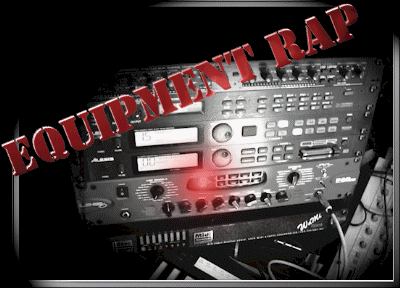 Web graphics require "edge," yet must be highly compressed for reasonable load. My specialty is high-end static web graphics. I enjoy doing them, but will often refuse projects because:
the potential client wants artwork way outside my style
the graphic content requested or the website it will go on violates my moral and ethical principles
I'm already booked up with projects
When I'll do it no matter how busy I am, and sometimes do it "pro bono":
if it is for a cause I embrace (preservation of Earth, trees, help for animals, anti-cruelty, anti-war....)
If you want to know if I'll help you, your best bet is to ask me using my main contact form.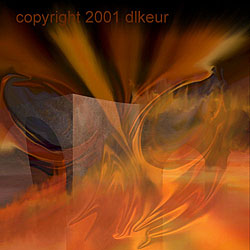 Titles and Illustrations for articles, web pages, stories, columns -- graphic art intended strictly for Internet Publication
Illustrating is an art unto itself. The art has to match the tone and character of the work. Either the artist is given specific instructions from the author or the publisher, or they are given a free hand because the publisher or author likes their style and trusts them. To illustrate the piece, the artist usually has to read it. This generates impressions which then allows the artist to conceive and initiate an illustrative graphic. Once completed, the artist sends proofs to the publisher and/or author. Everything is subject to the proofs being approved, of course.

Illustrations start at $120 each, usually cost around $300 each. Graphic usually run in size ratios of 1x1, 1x2/2x1, 1x3/3x1, 1x4/4x1, 2x3/3x2, 3x4/4x3, 72dpi, 800 pixels or less in width. Compressions formats include .jpg, .gif, and .png if requested.

| | |
| --- | --- |
| | |
| | |
| | |
Ads -- banners and tiles
Tile and banner ads use preset dimensions. Advertising stills comprise the majority of low and middle end advertising on the Internet, but that is swiftly changing. Many advertisers are using Flash and video presentations. If that's what you want, I suggest you go find a service that specializes in Flash and videos. I don't.