I received a good, gemeral question via contact form:
I want to design my own book cover. What's the best way to do that?
The short answer is: catch the essence of the book when designing the book's cover. Here are some practical hints to help you decide where to start.
DECIDE WHAT'S IMPORTANT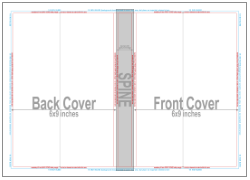 There are several ways to start, depending on your book. If your title is important or extensive, then start with that. If an image is more significant, then work with that as most important. Usually, both are taken into consideration, so look at your book and decide what best will represent it.  If it's the title, place that title, any subtitle, and the byline onto your template. If it's an image, start with that. OR, start with both simultaneously.
Next, consider the most significant idea which illustrates your story. This could be:
a color,
an object,
an animal or person, or piece thereof (either doing something or with a particular attitude).
all of the above, some of the above, none of the above and something completely different. =)  (Read on)

Imagery that best represents your book may not be a known object, but, instead, an unimagined one. You could graphically create what I call a conceptual ideative, that is, expressing in imagery something which embodies a thought, idea, or concept. . (These are the most difficult, but also the most fun.) Here's an example of one of mine, called 'Singularity', to suggest "forming" with relationship to Tao.
WHEN STARTING WITH THE TITLE/SUBTITLE/BYLINE
Select a font face that reflects the tone and voice and subject of your book.  Books which are meant to be terrifying don't do well with cute, fancy, or elegant fonts. Books that are quirky or humorous deserve a font that suggests that. Same with other genres and subjects. Of course, if your gory, horror book is a comedy, then you are going to combine the feel of both of those, humor and horror.
Font choices and effects are an art unto themselves. Play with ideas. Just make sure that the title, and, if you're a 'name' author, the byline, remains legible from a distance.

WHEN AN IMAGE IS MOST IMPORTANT, START THERE
If you want your main character on the cover, find or paint that main character in the aspect that most reflects either their actions or their most important trait.
If you want to suggest an action or an object, then choose one that delivers the "feel" of your story or the perspective of your book.
For non-fiction, this is usually quite easy to conceptualize, because non-fiction deals with real life subjects that are important to people. Choose the one that best represents your book's message.
For fiction, you're going to need to figure out the kernel of the story, then, taking the book's audience into consideration, design a book cover that will both stimulate your audience to look at your book and, also, deliver the idea of what your book's about.
SOMETIMES, SIMPLE IS BEST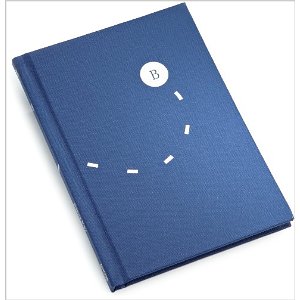 Some of the most effective covers are the simple ones. Here's an example of a poetry book which has a cover that is simple, yet it immediately imprints itself in your mind.
REMEMBER THE GOAL OF A BOOK COVER
The goal of a book cover is to catch your target reader's attention. If you remember that as you design your book cover, you'll be able to catch the essence of YOUR book in the cover you create.