graphic art & images catalog
suitable for CDs, DVDs, book covers, advertising, promotional efforts, t-shirts, wall art, card art, websites. ($5 & up)
foundations, backgrounds
figures & objects
decorations
business card graphic art catalog
business card blanks--backgrounds upon which your text can be laid.
graphic art estimate
describe your project needs &, if any, your deadline
help for your art project
use the form's message area to request help with your graphic art project, whether it's just processing help or help bringing the project up to professional quality
digital graphic art
comments and viewpoints about digital art by a graphic artist & designer
GRAPHIC ART HOW-TO HELP AND HINTS
how to do graphic art yourself
the basics you need to know
All About Art
a professional graphic artist talks about art – fine art, digital art, & graphic art



WEB RELATED PROFESSIONAL GRAPHIC ART & DESIGN SERVICES
graphic art for websites & webpages
Signature Series website design
with D.L.Keur of zentao.com
a webmaster's blog
on website design and website development
ART ARCHIVES
RELATED ART PAGES, SITES, & ARTISTS

PROFESSIONAL GRAPHIC ART & DESIGN
COMPRESSION SET FOR INTERNET VIEWING, COLOR SET FOR TRUE COLOR, CALIBRATED MONITORS.
GRAPHIC ART & IMAGE CATALOG
First, this gallery is a work-in-progress that I just started today (June 24, 2011). It contains the most miniscule sampling of available images, but I'll do my best to keep adding to it. If you don't see what you need or want, I can virtually guarantee that there's something in my vast store of images that will. Just ask.
The art on these pages will be separated into basic categories of:
backgrounds & foundation images
figures and objects
decorations
BACKGROUNDS & FOUNDATION IMAGES: These are graphic art images often used as the basis for a "look" for CD/DVD covers, book covers, posters and promotional work as well as for website themes and skins. They include gradients, patterns, textures, landscapes, skyscapes, waterscapes, and abstracts, both natural and artificial.

FIGURES & OBJECTS: These graphic art images are focus images--subjects that center the attention, added to provide, interest, meaning, or significance.

DECORATIONS: Graphic art images used for embellishment.
ABSTRACT BACKGROUNDS AND FOUNDATIONS
Pricing for non-exclusive, non-transferable, one-time use licensing except where otherwise noted

$5 USD website use;
CD/DVD: $15 USD
Book Cover: $25 USD
Large Format: request quote.

Pricing for exclusive, transferable, and/or perpetual use depends on the rights available for the image with some reserved, but pricing starts as low as $150 USD.

Full copyright purchase with master files begins at $1500 USD. Artist always retains right to exhibit in public portfolio.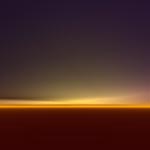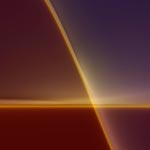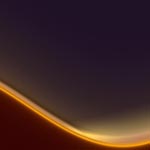 Price: $40 web, $90 CD/DVD, $190 book covers.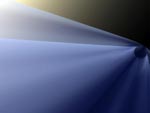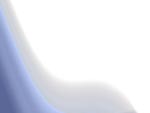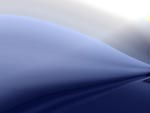 Price: $15 web, $20 CD/DVD, $36 book covers.