book cover graphic art catalog
pre-made, available book covers, price includes text additions and typesetting.
graphic art & images catalog
suitable for CDs, DVDs, book covers, advertising, promotional efforts, t-shirts, wall art, card art, websites. ($5 & up)
foundations, backgrounds
figures & objects
decorations
business card graphic art catalog
business card blanks--backgrounds upon which your text can be laid.
graphic art estimate
describe your project needs &, if any, your deadline
help for your art project
use the form's message area to request help with your graphic art project, whether it's just processing help or help bringing the project up to professional quality
digital graphic art
comments and viewpoints about digital art by a graphic artist & designer
GRAPHIC ART HOW-TO HELP AND HINTS
how to do graphic art yourself
the basics you need to know
All About Art
a professional graphic artist talks about art – fine art, digital art, & graphic art



WEB RELATED PROFESSIONAL GRAPHIC ART & DESIGN SERVICES
graphic art for websites & webpages
Signature Series website design
with D.L.Keur of zentao.com
a webmaster's blog
on website design and website development
ART ARCHIVES
RELATED ART PAGES, SITES, & ARTISTS

PROFESSIONAL GRAPHIC ART & DESIGN
COMPRESSION SET FOR INTERNET VIEWING, COLOR SET FOR TRUE COLOR, CALIBRATED MONITORS.
BUSINESS CARD GRAPHIC ART CATALOG
These are business card blanks--backgrounds upon which to lay your card's text. They run $30 a piece. More information on pricing is provided below.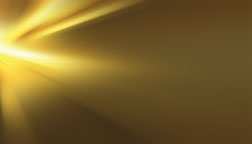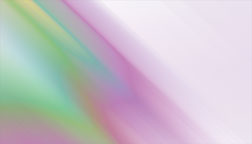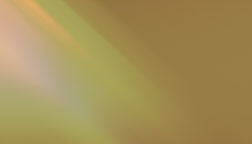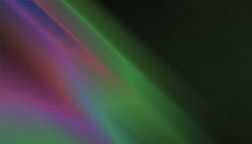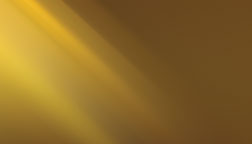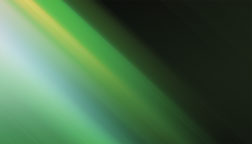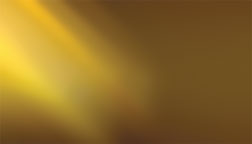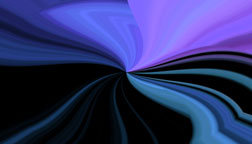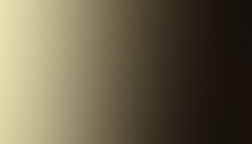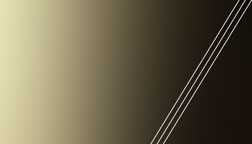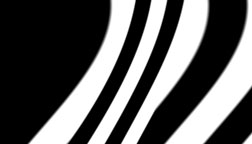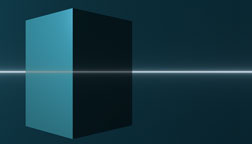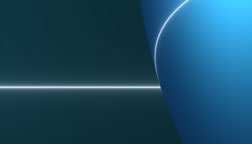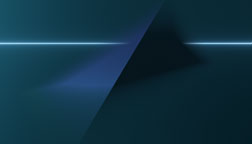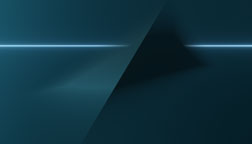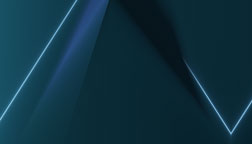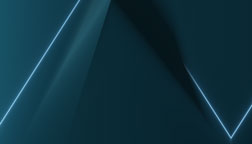 ...This page is brand new. I have lots more coming--hundreds upon hundreds of them. I just have to dig them out, crop and resize them, then I'll get them up for you. I will also organize them by type and color.
Please note that, if you like a design, changing it's saturation and even its color is usually an easy thing, and it only costs $5 more!* * when not possible or when it isn't an easy thing to do, I'll advise you because some images just can't be changed and, while some can, it can take a lot of time. In these latter cases, I'll advise you that it's a problem to do and quote you a price.
Pricing & Licensing
The cost for one-time, non-exclusive, non-transferable licensing for an image is $30. That means you can use the background you purchase from me for your business card for the business for which you originally purchased the license for as long as you continue to use that background for your business card. Once you stop using the background, the license terminates.
These business card blanks are shown at trimmed ratio, but all have an 1/8 inch bleed in the master file.
If you want me to lay the text for you, the charge is an additional $30 USD.