professional graphic art with artist D. L. Keur
get an estimate or request help
graphic art how-to help & hints
graphic art information & commentary
A Dynamic Interpose:
art interposition by revad david riley, artist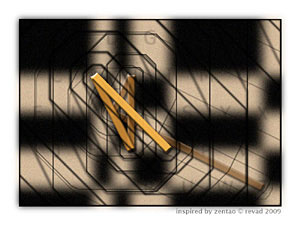 www.revad.com | www.codedimages.com/

our other projects


free guitar lessons with StoneDragon, a.k.a. Forrest W. Lineberry


Jam Session guitar forum
a family friendly guitar community, run by Keith Robertson, started in 1997 by StoneDragon. Jam Session is now a private forum because of leechers and slamming. When a fix becomes available to ban countries, we'll open it back up to the public.


Zentao7
arts and humanities showcase


Signature Series
website design


DLKeur.com
Dawn's personal website


The Deepening
championing the best in books and literature
RELATED ART PAGES, SITES, & ARTISTS
GRAPHIC ART & GALLERY ARCHIVES
ARCHIVED GRAPHIC ART CONTENT
ARCHIVED ART CONTENT

© 1999 - 2012 D. L. Keur and/or F. W. Lineberry. All rights reserved.