GRAPHIC ART & DESIGN FOR CDs & DVDs, THE COVER & THE WHOLE ALBUM
COST, OPTIONS, AND PRICES INCLUDED AT THE BOTTOM OF THIS PAGE
General Information about CD and DVD Album Art, Album Covers, and Graphic Art Packages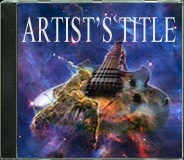 Most people seeking help creating their CD or DVD covers and albums want to know how to do it themselves to save themselves money. If that applies to you, go to my CD-Do-It-Yourself-Help-Page
Everyone else, read on:
Have your own design? Just need it brought to pro levels? I can almost guarantee I'm going to have to take your idea and recreate it from scratch, so I'll have to see it to give you an estimate or a bid.
(FYI: The difference between an estimate and a bid is, for an estimate the price isn't set in concrete, where a bid's price is locked in...unless you change the project midway through, then we adjust the bid price accordingly.)
If you need a full album design and graphics, we're still going to have to discuss your vision. If you can describe it or point to something similar, then that saves us both some time. If you want me to come up with something for you, I'll do some mock-ups, and then we can work from there. To do this, I need some money up front -- a third down of what I project the project will cost you. This is nonrefundable. ( Yes, I know. Doesn't seem fair, does it, but I don't do work for free, just like you don't. ...Right? )
Do you get copyright? Yes.
All rights perpetually? No, not unless you pay a much higher price.
If you don't get all rights perpetually, is there a chance I'll use the art somewhere else? No, not unless your project never got off the ground or winds up dead. Then I might use elements of the art or even the art itself, less characteristics unique to your project. Rarely will I use the whole concept and design.
"But," you say, "I already like this by [artist name]. Can you reproduce it?"
No. That artwork belongs to that artist. You need to contact them, not me. I do my artwork; they do theirs. I'm broad in what I produce, but I won't mimic, reproduce, or copy something another artist has created. That's their work. If you like it, pay them for use of that work or pay them to create something similar for your project.
I can create my art, and I can reproduce your artwork, bringing it up to pro levels, but I will not steal another artist's ideas and style just like I expect them not to steal mine.
PRINTING YOUR ALBUM ART: I get a lot of request for short runs of 50, 100, or 150 CDs where I have the printing done for you. Sometime I even get requests to provide the artwork already mounted in the jewel cases or slimline cases. It's possible, yes, but it's expensive to print short runs (Over $1.00 an album) and CDs and DVDs cost me the same as they do you. I get them from Staples. To do short runs, you are better off uploading the artwork I provide you already set to specs of your CD/DVD duplicator or replicator. Good services for that are CreateSpace.com and Kunaki.com.
SOME CD or DVD COVERS and DISC ART from ALBUMS I'VE DONE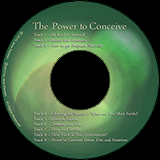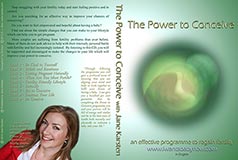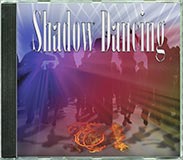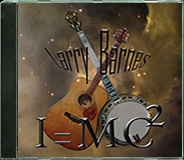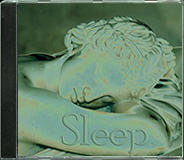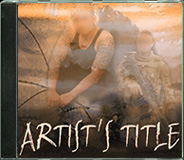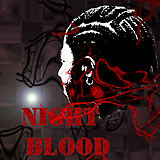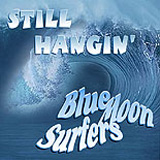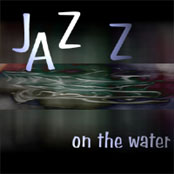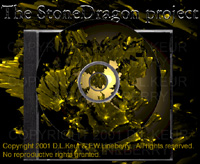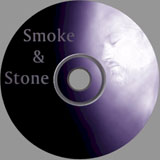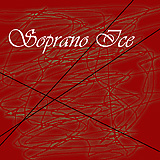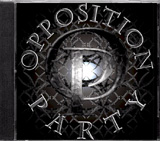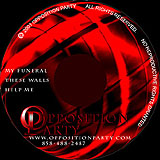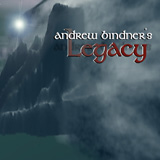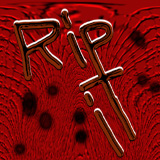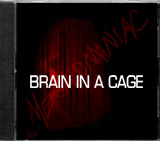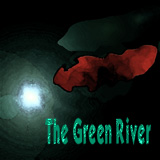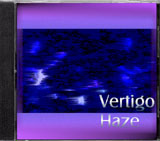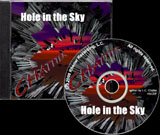 COST
Adding text only: $30 & up
Price depends on number of pages and changes.
YOUR Design, Artwork, Images (includes setting text): Bringing your design and provided artwork up to professional print quality: $60 & up, depending on the amount of work required.
MY Design, Your Artwork/Images: $120 & up, depending on the amount of work required to bring provided artwork up to professional print quality.
MY Design, Artwork/Images: $120 & up.
Most projects run between $160 and $220 for classic jewel cases which includes appropriate copyright and/or licensing.