Paper Cancer by DLKeur
PRICE: $395, free shipping.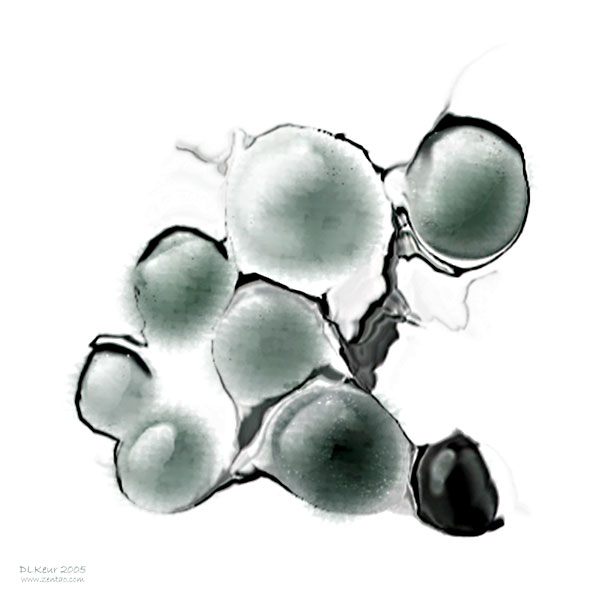 PRICE: $395, free shipping.
Paper Cancer a hand-painted digital mixed media. It's one of my "whimsies," works that spontaneously erupt on whim and fancy from my hand on the spur of moment. Limited to 50 in the edition, these are printed on archival paper, using archival inks.
The print measures 11in (27.94cm) square, and has a wide border where I add a remarque (a hand-drawn sketch unique to that numbered print). This border, of course, should be covered by a mat, though some people have the framer cut a window in the mat to expose the remarque. I also hand sign, number the print, and add another uniquely identifying feature that proves it irrefutably mine, handled by me, that mark registered and on file in the appropriate U.S. government agencies.
DETAIL (print-sized)

Sorry about the copyright notice, but we've been having some unapproved appropriations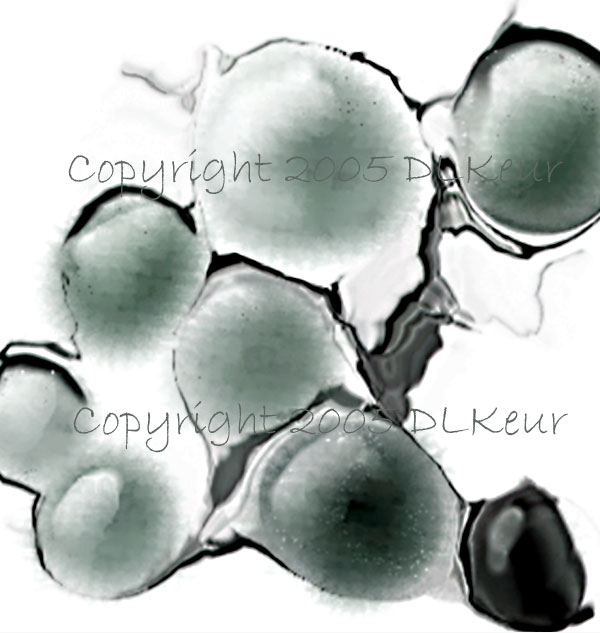 This limited editon of 50 museum quality prints is produced on archival papers with inks warranted to last over a century. It should last generations without deteriorating if properly mounted and protected from damaging conditions. More here on proper mounting and hanging. (link opens in new tab or window.)
I hand sign and number each print.
I apply a unique remarque to each print.
I provide a Certificate of Authenticity and Bill of Sale to you once your purchase clears escrow.
PRICE: $395, free shipping.