how to do graphic art yourself
the basics you need to know
digital graphic art
comments and viewpoints about digital art by a graphic artist & designer

EXCLUSIVE LIMITED EDITON PRINTS, BOOKS, CALENDARS, CLOTHING
from graphic artist DLKeur
LIVE CONTENT

ART-RELATED OPPORTUNITIES FROM ZENTAO.COM
accepting art submissions for GoodGifts.ForBadPeople.com and GoodGifts.ForThoughtlessPeople.com. I am also accepting columns, articles, editorials, episodic presentations, and cartoons in traditional formats as well as video presentations. Query using the contact form.

Desert Sunset (2007) by DLKeur, limited edition art print
All transactions secured through escrow for your protection


Desert Sunset (2007) by D. L. Keur
PRICE: $660, free shipping.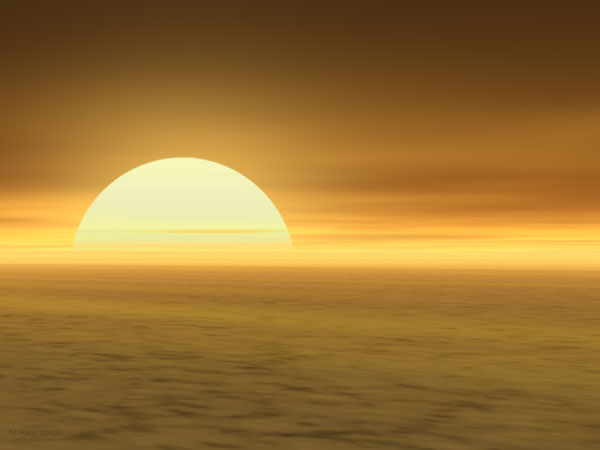 PRICE: $660, free shipping.
Desert Sunset 2007, from my Seasons of the Sun series. Limited to 150 in the edition, these are printed on archival paper only using archival inks. One of my popular works.
The print measures 24in x 18in (60.96cm x 45.73cm), and has a 3 inch (7.62cm) border that should be covered by the mat when you frame it. On that border, I add a remarque, (a hand drawn sketch unique to that numbered print). I also hand sign, number the print, and add another uniquely identifying feature that proves it irrefutably mine, handled by me, that mark registered and on file in the appropriate U.S. government agencies.
DETAIL (print-sized)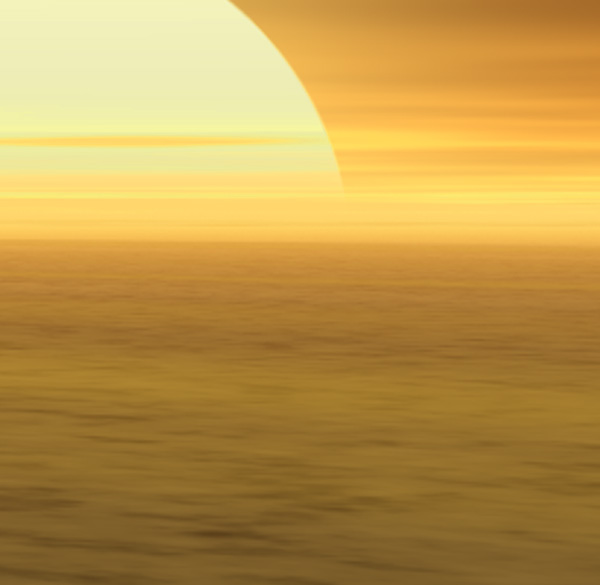 This limited editon of 150 museum quality prints is produced on archival papers with inks warranted to last over a century. It should last generations without deteriorating if properly mounted and protected from damaging conditions. More here on proper mounting and hanging. (link opens in new tab or window.)
I hand sign and number each print.
I apply a unique remarque to each print.
I provide a Certificate of Authenticity and Bill of Sale to you once your purchase clears escrow.
PRICE: $660, free shipping.