HOME
Giclee fine art prints as well as cards, posters and less expensive prints are available from the artist.
WEBSITE USE: Those wishing to use this image on their websites must get explicit permission from the artist. You must leave the copyright notice and signature on the image, and the credit the work directly with a link to this website, such as:
Art by D.L.Keur, http://www.zentao.com. Approved websites ONLY. A reciprocal link to your site will be provided in exchange.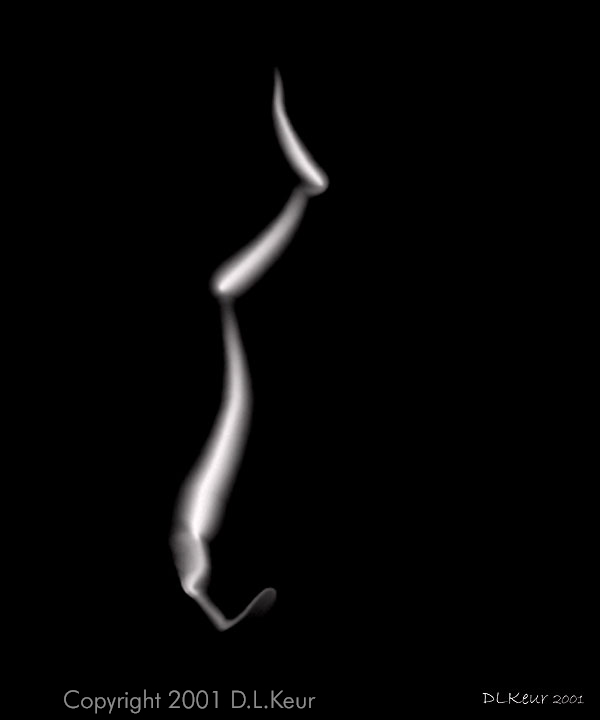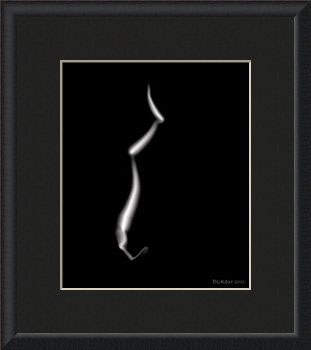 Maraya Remembered by D. L. Keur
Maraya — massive at 1500 pounds and 17hh — a black, "fire-breathing dragon" of a horse, but loving, kind, and gentle whenever a challenge wasn't in sight, or you and she weren't "moving." A jump? Those ears would snap stiffly forward, the ground would shake with the thunder of her hooves, powering you over six foot plus, no problem. Yet, this fifth level dressage horse could and would, with the brush of a heel, the set of leg, a shift of weight, stiffening of back, and tuck of a finger, perform the most elegant, proud full passes, half-passes, reinbacks at the trot, the piaffe, the passage, and, just once, a perfect ten second levade.

There never will be another Maraya.

Here, her spirit looks out upon the world from my memories like she used to from her stable door. I can still hear her whicker.

Forever remembered, Maraya.

Original digital art by D. L. Keur

Copyight 2001 by D. L. Keur, all rights reserved.