Back to the Pre-Made Book Cover Catalog
Planet Space Pre-Made Book Cover

Just add your title & byline and you're ready to go.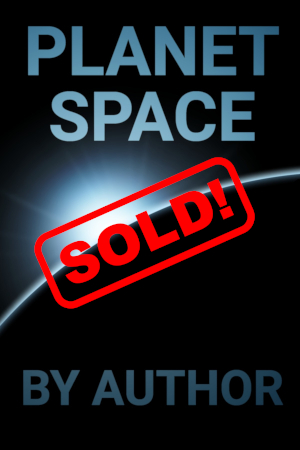 Cover with sample text.
Suitable for Science Fiction and Non-Fiction.
Instantly download your cover, then just add your own text in your choice of font using your preferred graphics app. Several popular ones are Adobe Photoshop and Photoshop Elements, or GIMP.
Included in your download: one 6"x9" book cover, one standard eBook cover, one Amazon-sized eBook cover, templates with instructions, and a help file. Just add your title and byline, and you're on your way.
If you want me to place your text, byline, subtitle, spine, and back cover copy, after purchase. Some customizations might be possible, if desired. Query first about what customizations are possible. For your ease, if, once you get started, you need help, my email is linked into the PDF help file included in your download.
Exclusively yours if you buy it. This cover will never be sold to anyone else.
ALL SALES ARE FINAL. Sorry, no refunds because this is an instantly downloadable file, and, while you're not a thief, others are less than scrupulous.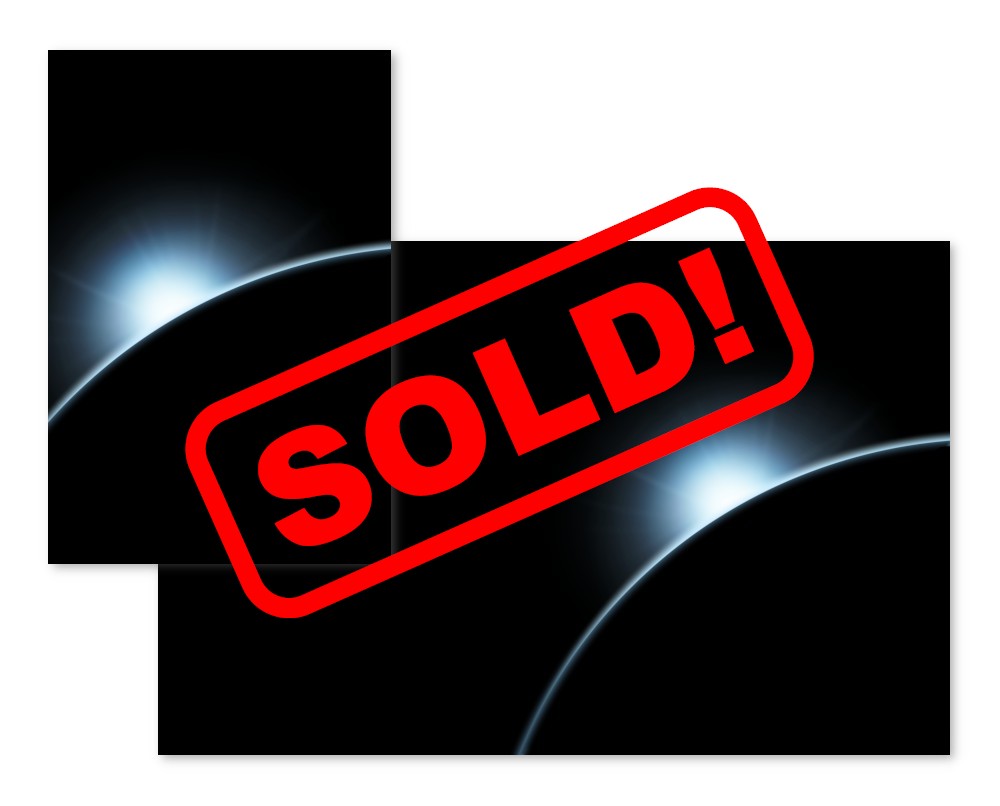 All sales are final. No refunds.
Back to the Pre-Made Book Cover Catalog