HOME
Giclee fine art prints as well as cards, posters and less expensive prints are available from the artist.
WEBSITE USE: Those wishing to use this image on their websites must get explicit permission from the artist. You must leave the copyright notice and signature on the image, and the credit the work directly with a link to this website, such as:
Art by D.L.Keur, http://www.zentao.com. Approved websites ONLY. A reciprocal link to your site will be provided in exchange.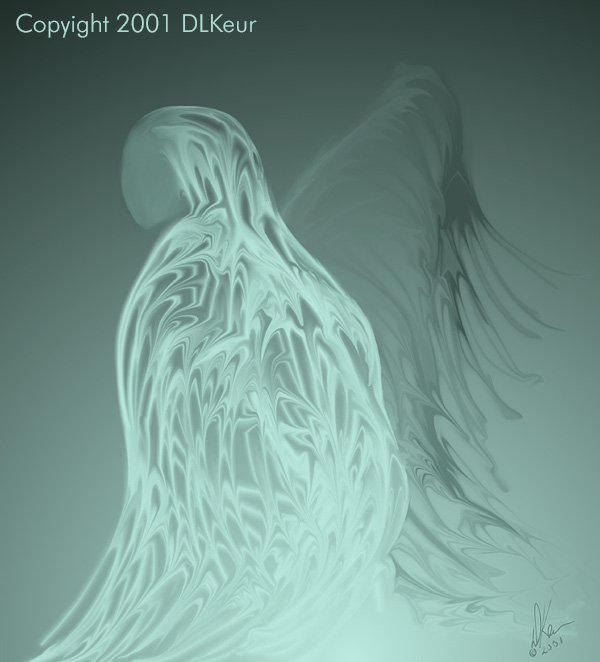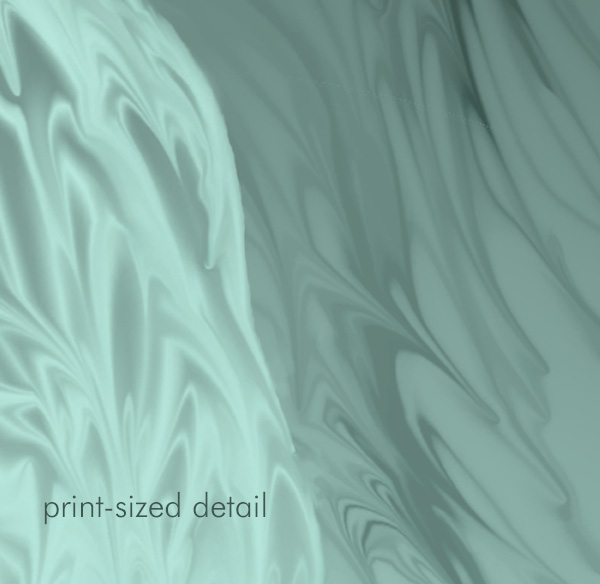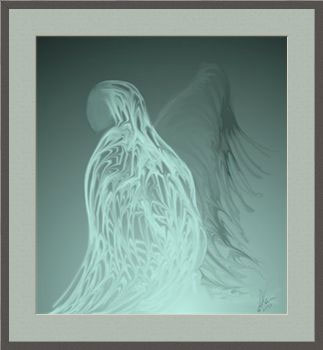 Old and New Years Passing by D.L.Keur
Inspired by the passing of the old year into the new, the center image of this set of three can also work as a solitary piece. I am also willing to crop down the width on the two works with individual figures, should someone want the two as a set, wish one individually, or desire the set of three with the side works narrower and/or at the same height as the central one containing both figure. (Confused? So am I, I think.) *grin*

Original digital art by D. L. Keur

Copyight 2001 by D. L. Keur, all rights reserved.