HOME
Giclee fine art prints as well as cards, posters and less expensive prints are available from the artist.
WEBSITE USE: Those wishing to use this image on their websites must get explicit permission from the artist. You must leave the copyright notice and signature on the image, and the credit the work directly with a link to this website, such as:
Art by D.L.Keur, http://www.zentao.com. Approved websites ONLY. A reciprocal link to your site will be provided in exchange.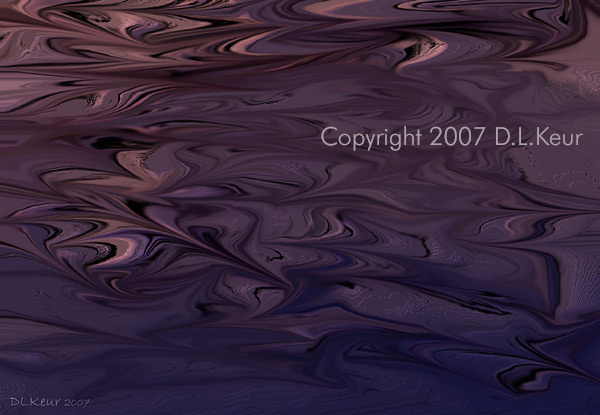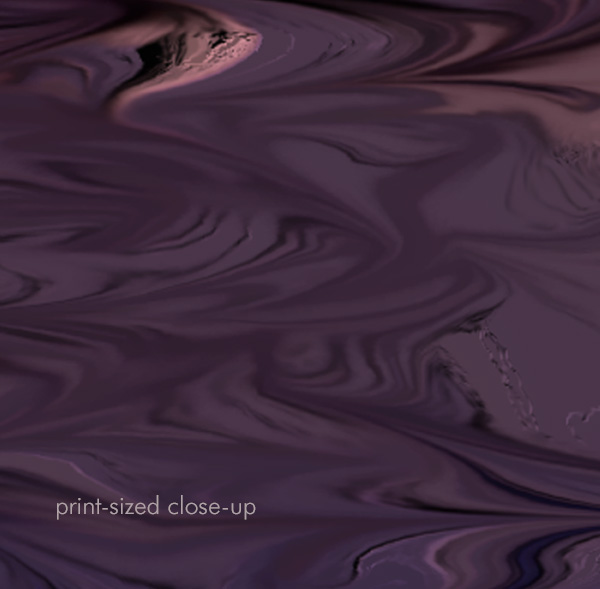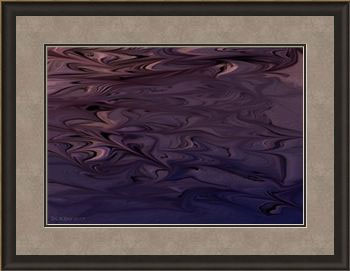 Earth at Sunset by D.L.Keur
From high up in the sky, flying with my father, the land beneath us gains new character and lends us a new, greater understanding of our impact. Perspective grants its own beauty.

Original digital art by D. L. Keur

Copyight 2007 by D. L. Keur, all rights reserved.